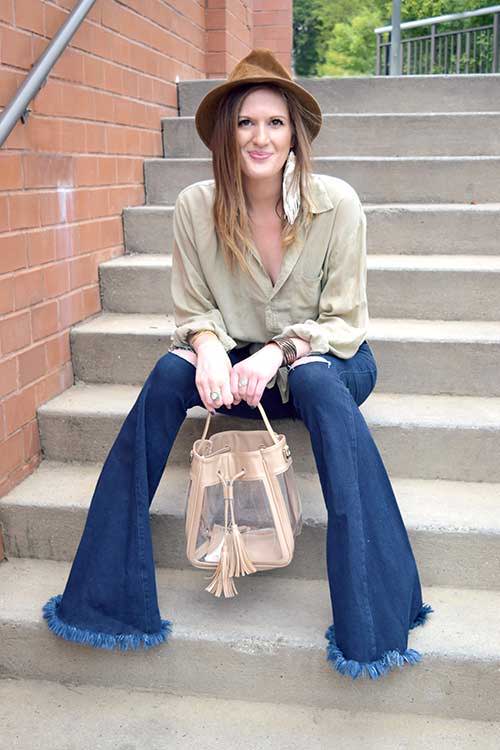 POLICY handbags was born from necessity. A fashion devotee and avid sports fan the same, designer Jennifer Ugland spent countless days getting ready to watch her beloved Panthers from the stands, finding the perfect balance between style and necessity. As the global landscape changed, so did the rules. All of a sudden Ugland found herself frustrated, forced to give way to new stadium policies, leaving her to choose between ditching her essentials and toting around a plastic freezer bag in place of a fashionable yet functional handbag. There had to be a better way.
With a bachelor's degree in Retailing and Fashion Merchandising from The University of South Carolina and almost a decade of hands-on experience under her belt, Jennifer set out to create her solution. POLICY Handbags began summer of 2016, comprised of a trend-driven assortment of vegan leather handbags designed to meet stadium regulations across the growing list of venues to adapt these policies worldwide.
Ensuring that fashion will no longer be regulated, POLICY is dedicated to continuously evolving with the ever-changing world around it.

"I will always stick with the original plan and continue to design fashionable options that provide a safe environment for everyone."

JENNIFER UGLAND
Founder of POLICY Handbags